About Us
Baker+ is a streaming platform dedicated feature films and series created in computer games including, but not limited to Minecraft, Grand Theft Auto V and Hytale. Our goal is to provide a platform for small and big creators to showcase their project on and not get lost in the masses of well-known platforms like YouTube, that aren't focused on Machinimas. Therefore, it is hard to reach a following solely with machinimas, which is why Baker+ offers a place for a more specialized exposure for machinima creators.
Membership
At this time, the use of Baker+ is free of charge and has no subscription model. One is required to create an account to watch content on Baker+, however, the creation of an account does not require any form of payment or credit card information.
Members will have the option to subscribe (free of charge) to their favorite creator channels via the website. Subscribed members will get notified of new uploads.

Watch Now!
Watch machinimas on Baker+ now! We would love to hear your feedback about them, so feel free to join our discord!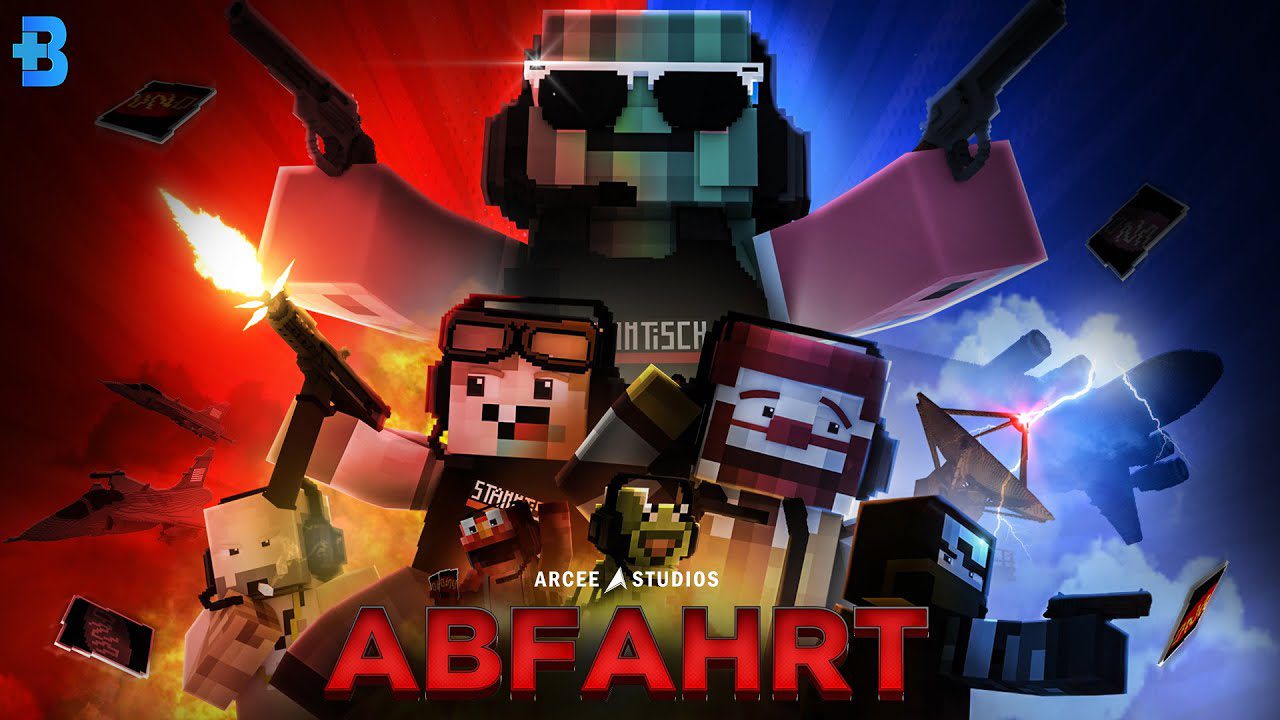 ABFAHRT tells the story of a German Elite Unit called 'The Stammtisch'. Often referred to as clowns, the mission they've been charged with is to infiltrate the enemy base and collect as much information as possible. Sounds easy right? (Visited 678 times, 1 visits today)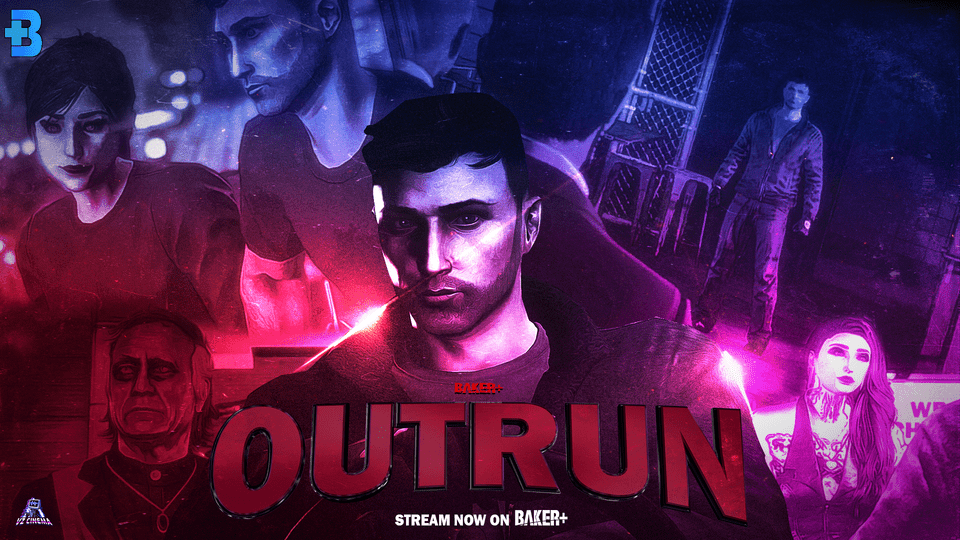 After a tragic kidnapping leaves him broken and alone, a former criminal "fixer" must journey into the sinister underbelly of Los Angeles in order to rescue his lover and find answers. It isn't long before he finds himself submerged and lost in a surreal odyssey of murder, deception, and unforgiving brutality. (Visited 274 times, 1…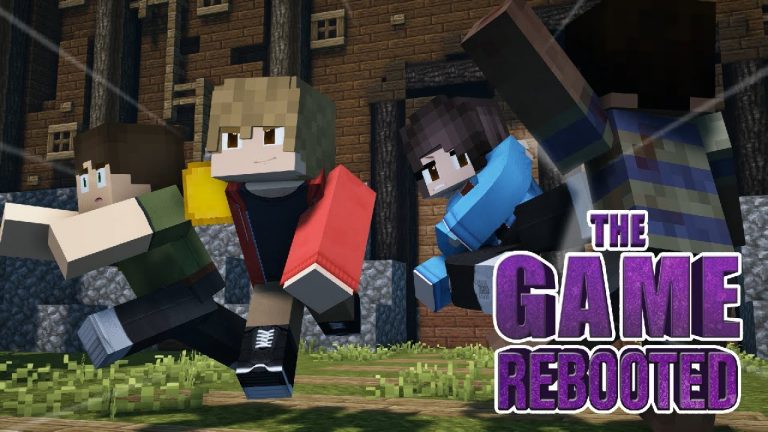 "The Game: Rebooted" follows Chris, Leah, and Jake on their post apocalyptic lives together as their community's best runners and fighters. When one day, unknown individuals arrive at their doorstep, kidnap them and force them to fight other survivors in a battle royale setting to escape the island alive. But nobody ever said it's gonna…
Imprint | Privacy Policy | Terms Of Services
(Visited 56 times, 1 visits today)